Shaping Digital Classes
Support the professional development of trainers and educators to expand and develop their digital skills for teaching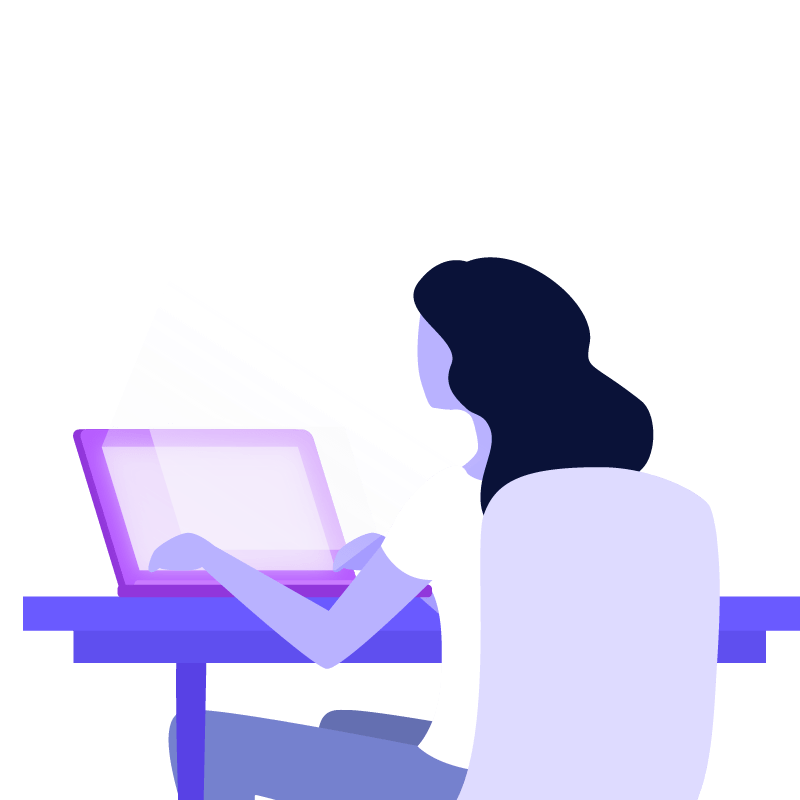 Project Focus
The Shaping Digi Classes project will focus on three key areas: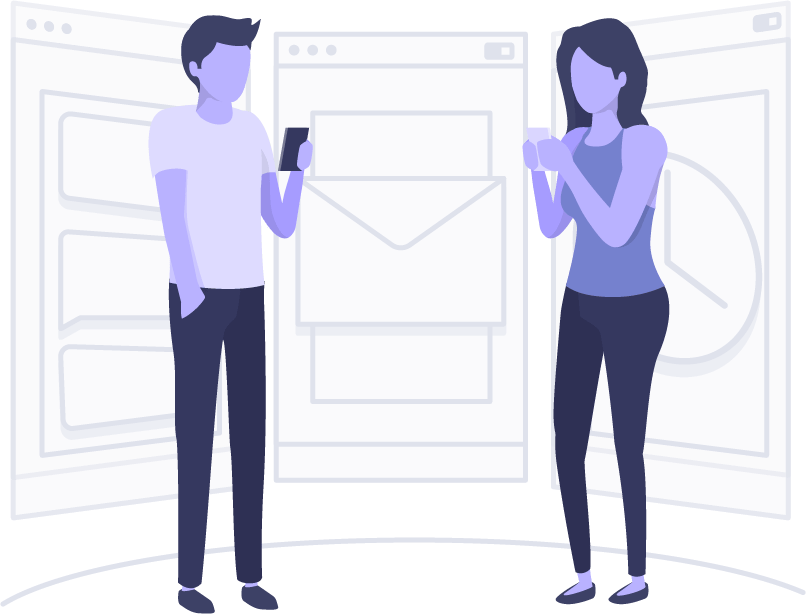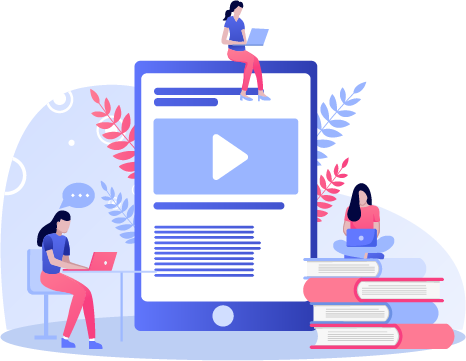 Respond to the urgent need for trainer / coaching opportunities in the area of digital skills.
Raising awareness of the need to reflect on the advantages of digital pedagogy in classes
Promoting the widespread use of the digital competence framework DigiCompEdu Framework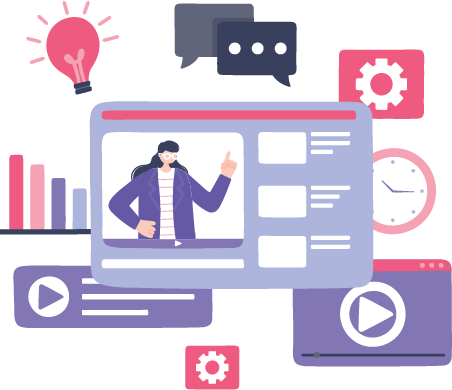 Support the professional development of trainers and educators to expand and develop their digital skills for teaching.
Assessing educators digital competences within their teaching and learning delivery and practice
Highlighting gaps in educators' digital competencies in their teaching practise.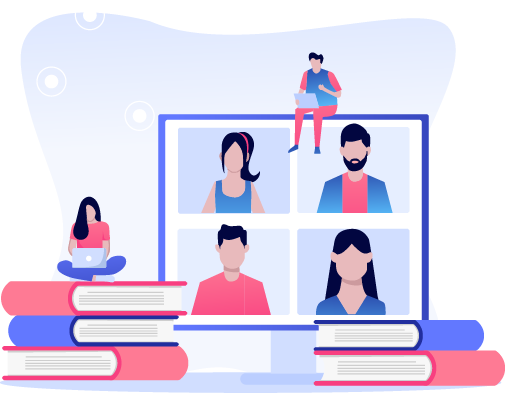 Improve the quality of future learning opportunities (with special regards to language teachings for migrants.)
Utilize innovative digital training in language classes
The Shaping Digital Classes Learning Platform
Shaping Digital Classes YouTube channel.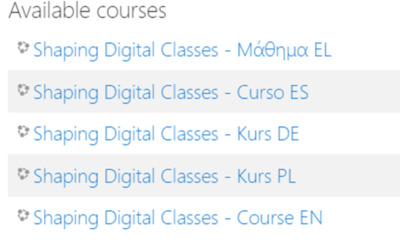 The virtual working space brought to you by the Shaping Digital Classes Erasmus+ Partnership is aimed at increasing your digital skills and pedagogic competences in 4 areas: Digital Resources, Teaching and Learning, Assessment and Empowering Learners. Competences...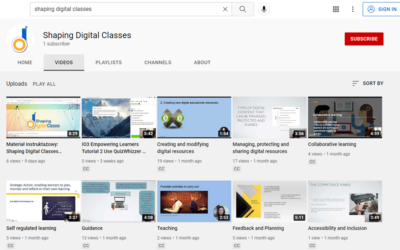 If you are interested in checking the video tutorials but not sure if you have the time to attend the full online training, visit the Shaping Digital Classes YouTube channel. You can go there directly through the following link:...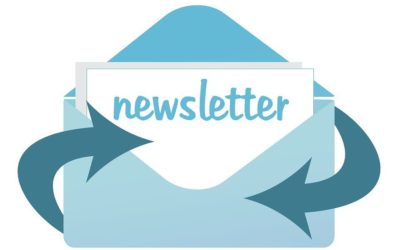 Our fourth newsletter is published. You can download it here